Design furniture made in Italy.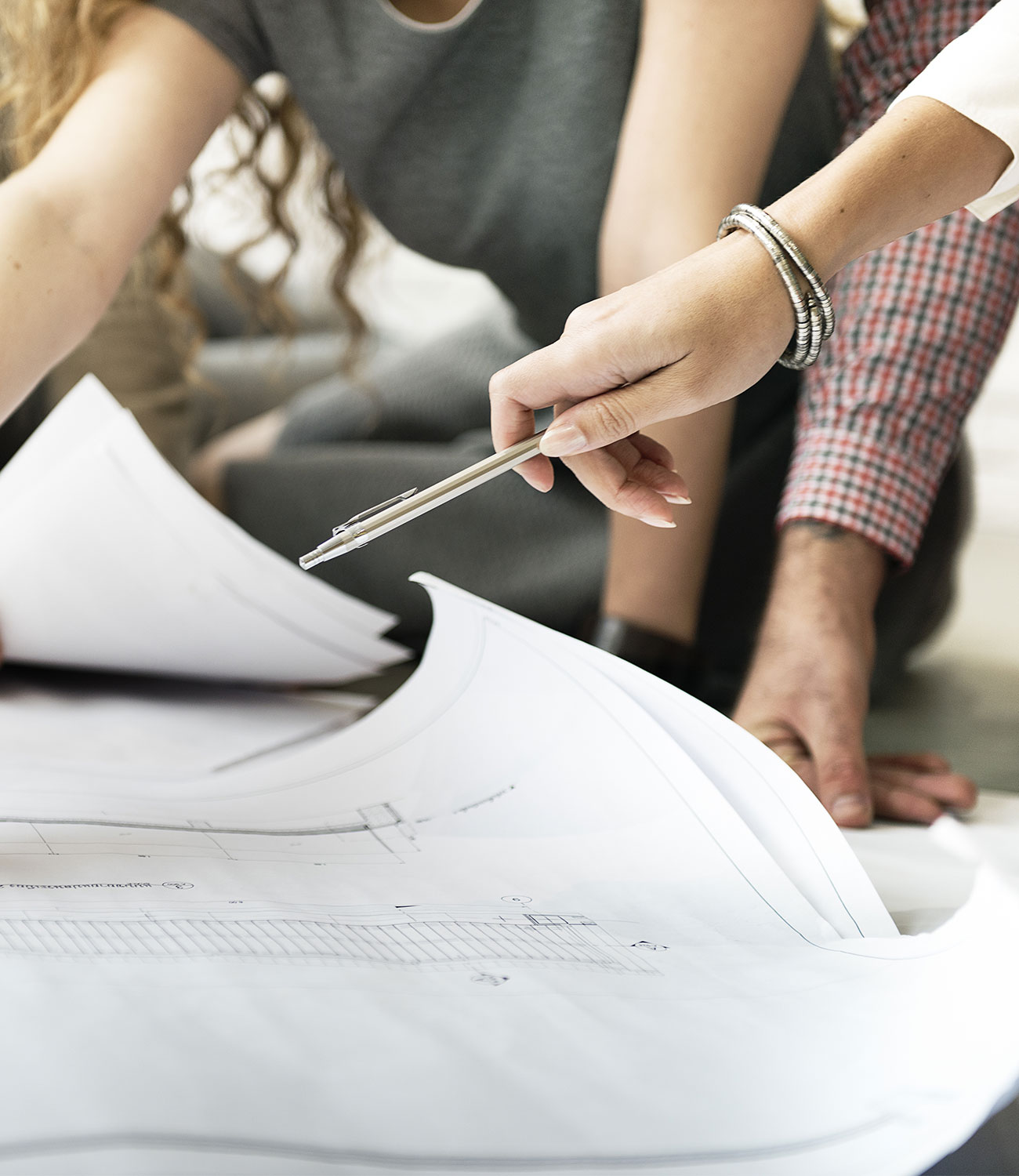 Montagner Furniture
Montagner Mobili has 4 generations of experience in the furniture and interior design sector. It is specialized in interior design in the contract sector, particularly in the residential, hospitality and office areas throughout the world, collaborating actively with architects, general contractors, private individuals or professionals. Our projects, which reflect the standards of excellence and conjugate functional and innovative values, illustrate our skills and Italian pride in interior design.
Montagner Furniture was born from the history of the Montagner family.
Now in its fourth generation, the Montagner family started their furniture business when Leone Montagner started his own artisan workshop in Monastier di Treviso in the early twentieth century.
The brothers Sergio, Leonello, Lino continued the paternal tradition by creating their own line of furniture for double bedrooms and children's rooms, sold all over the country.
In the '50s, the production of bedrooms furniture alone has expanded with the introduction of complete lines of furniture for the sleeping and living area, thus contributing to gradually transforming the artisan shop into an industrial business. Since the 70s the third generation, thanks to its experience and production capacity, has started a fruitful and important collaboration with some of the biggest Italian furniture brands, making the company a serious and reliable partner for sharing a path that develops from design, industrialization up to the realization of the finished product.
Always interested to the evolution of the market, Montagner Furniture perceived that, in the face of a stagnant internal market, a strong international demand for "Made in Italy" was born, especially for the Italian furniture. Catching this opportunity Montagner Furniture has been developing strongly the contract area, acquiring various projects around the world for the residential, hospitality and offices sectors, particularly in the United States, Europe and Middle East markets.
Starting from the 2000s, Montagner Furniture has started collaborating with several design firms, specializing in the management of complex projects.
The considerable experience gained in almost a century of activity, the attention to the details and the quality of the "Made in Italy", as well as the ability to provide personalized service focused on the clients specific requests are the main strengths of Montagner Furniture.
Montagner Furniture has 4 generations of experience in the furniture industry.